What can I say about this beautiful girl... her mom contacted me to have a session with her during their vacations in Tampa... they came all the way from Fort Myers and we set up a session for the same day they were leaving!!! So, we met at the Phillipe Park and spent the most wonderful 60 minutes walking around and chasing the light to get her beauty.
I send you the best wishes and many blessings in this new part of your life, enjoy every second and live every minute to the top!! Happy birthday Stephanie!!
Feel free to see here more pics of this awesome Quinceañera session!!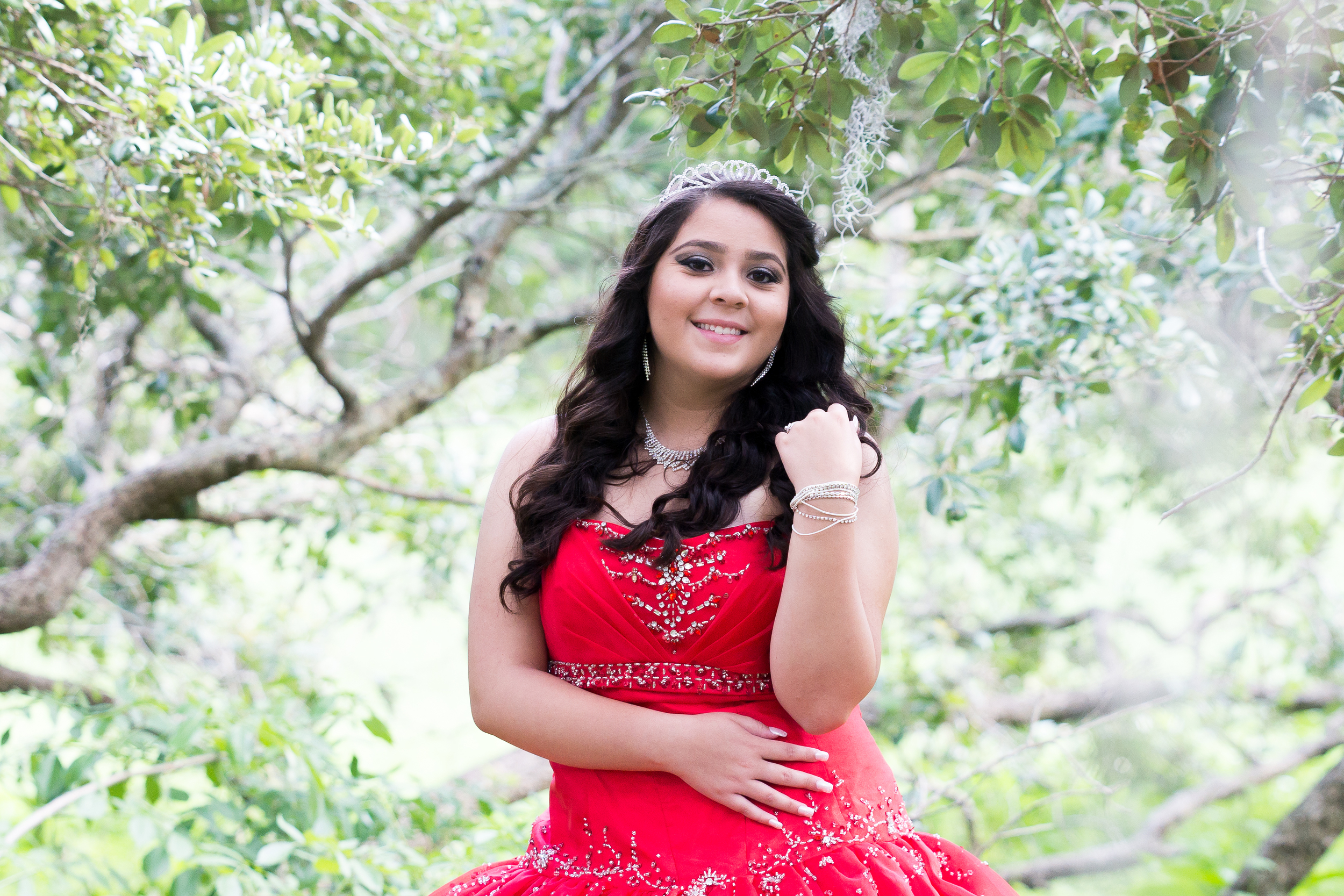 Are you interested in having a session with us, send us here your info !! We will be glad to work together and get some beautiful memories forever...